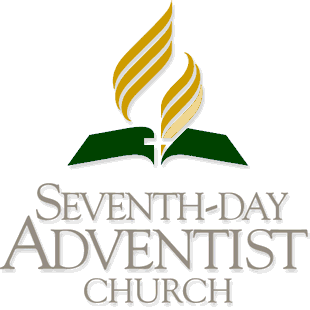 Be Part of Our Church Network And Share Your Stories, Experiences And The Need Of Prayers.
This Is Where You Share With Us And We Share With You. 

Needless of whether you are a Christian, Atheist or a Non-Christian we can share food apart from beliefs. If one bread and a cup of water were the only rations left for survival or if one was severely injured in a war, despite beliefs we help the one in need. There is a connection in mankind that draws one closer to another of their kind. Only the true creator of the humans would place in the heart of His creatures that sense of care, love and kindness at the worst of situations. As such we will share with you the Desire Of Ages - The True Bread from Heaven that will satisfy your Hunger and The Truth Water of Life that will quence your Thirst. 

Look up into the Great Universe and see How Big Gigantic Objects without an Inche of collission obey the commands of The Creator Orbit and Move in silence. The Mysteries hidden from times ancient are all manifested in the Life of One Master Designer from the Creation of Micro-Organisms to Mamoth Planets and constallation of the Universe. Look Up into the Starry Heavens the Ancient Book; And Know that there is a God In Heaven - He Is Jesus Christ.



"The DESIRE OF ALL AGES Is JESUS CHRIST The SON Of The LIVING GOD Of Heaven"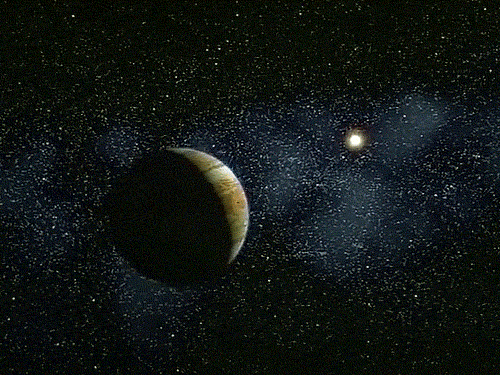 Click The DESIRE OF AGES BOOK To Either Read On-Line or Download a PDF Book


Share With Us! You contact us now on email:

[email protected]