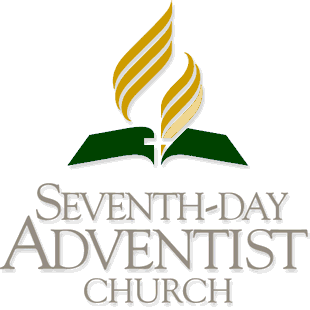 PNGTASA CONVENTION

The Papua New Guinea ADVENTIST TERTIARY STUDENT ASSOCIATION will be conducting their 17th Bi-annual Convention in HELA Province TARI on the 16th - 22nd December 2018. The Convention's Theme is " CREATED TO BE SAVED"   

THE GUEST SPEAKERS

There will be two visiting speakers from the Michigan and New York conferences of the Seventh-day Adventist Churches in the states. 

Dr. Burnett L. Robinson (Convention Morning Speaker).
Dr. Burnett Lenroy Robinson is a native of Jamaica, W.I and Church Pastor of the Grand Concourse Seventh-day Adventist Temple in New York. He has more than three and a half decades of productive ministry and is acclaimed to be a pastor. Dr. Robinson knows how to relate cross-culturally, and his altruism is very evident the moment you come in contact with him. In addition, he is a plain, practical, profound, dynamic, didactic, and authoritative pulpiteer—a pastor with a passion for youth and great compassion for the aged.
As a pastor, evangelist, professor, marriage counselor, and friend, Dr. Robinson is always ready and available to impact all within the scope of his influence. He has the ability to minister to you in the way that you need. He will be taking the morning sessions of the convention.

Pastor / Evangelist Randolph Anthony Skeete (Convention Evening Speaker).

Randy Skeete is a graduate of Oakwood University and of the SDA Theological Seminary at Andrews University. He pastored in the Lake Region Conference and served for 12 years as Campus Evangelist with the Michigan Conference Campus Ministries department. His now works exclusively as a self-supporting international evangelist. He will be taking the evening sessions of the convention. 

REGISTRATION

The registration fee is K120 and the closing date is at the end of 30th September 2018. For remitting funds, the PNGATSA Bank Account number is 1000756659 with the Bank South Pacific (PNG) Limited.  

CONTACTS

For more information, please call or email the PNGATSA President or the Vice President on the details below:

President
Jethro Messimato 
Email:[email protected]
Cell Phone: +675 72069362

Vice President
Gloria Koka (Vice President)
Email: [email protected]
Cell Phone: +675 72079641